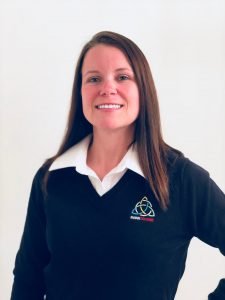 KRISTEN HOSMAN
Dynamics ERP Consultant
About Kristen
Before joining Briware, Kristen spent time as both an end user and a consultant on Microsoft Dynamics GP for over 13 years. Now, in her role implementing and supporting Microsoft Dynamics ERP for new and existing customers, she feels she can truly understand what it is like on both sides of the desk.
Kristen has been involved with GPUG for more than 10 years. She has served as a Chapter Leader and is active on the community forums helping users. She loves to share tips and tricks and find out that she has helped a user who was frustrated with Dynamics GP to love their system again.
When she is not working Kristen can often be found riding her 850lb Victory Cross Country Tour motorcycle through the mountains.